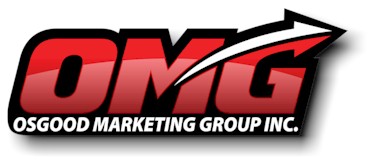 Promotional (Event) Services


During our 25+ years in Media Sales we have successfully created and executed hundreds, if not thousands, of high profile events all around the United States. These events ranged from insurance-backed Automobile Giveaways to Block Parties and concerts, from on-field promotions with Professional Sports teams to Hollywood Fly-a-ways to participate in the taping of popular TV shows. We've done it all!!!


We've been very fortunate to have been involved in many media "firsts" in our collective careers. Our President was instrumental in producing the first ever Live, Real Time concert working directly with Microsoft to aid in their launch of Windows Media Player software and Broadcast.com (during the Mark Cuban days). He also created and produced the first ever live concerts broadcast online from the state of Hawaii – "Reggae in the Country" on Oahu's North shore as well as Kenny Rogers performing with the Honolulu Symphony to celebrate their 100 Year Anniversary! The list of pioneering events goes on and on.

Needless to say, we are experts in planning, promoting and executing high profile events at our clients' locations. These traffic driving events create excitement around your brand as well as creating "Experiential Marketing" opportunities with your most passionate Target Customers. The size and scope of each event will determine the size and number of incremental costs associated with successful execution. Don't waste your time and money. Leave it to the experts!