Another critical component of any successful campaign is the production of the message. Itís a pivotal step in the process whereby the Marketing Strategy is made tangible. The Pros and the Cons of utilizing each of the various media entities vary immensely by individual platform. The Common Denominator is that quality Production creates profitable results when exposed to the correct Target MarketÖ and poor quality, regardless of when it was exposed, rarely creates solid results. Donít leave it to chance!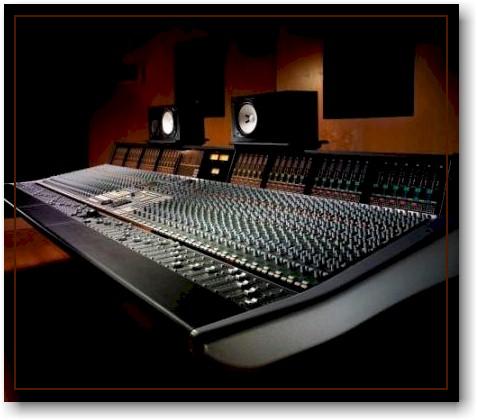 At OMG Inc., we will take as prominent a role in your advertising production process as you would like us to. Whether we are just overseeing the process of another entityís work or taking on every aspect of the production process, we can produce the message for a wide range of budgets.
When possible, we will secure complimentary production services from our media partners (based on their Standard Operating Procedures). We do charge for all Online and Social Media production services. Additionally, we have a nationwide network of experienced, incredibly talented professionals that can provide Voice-Over, Production and other Creative Services for a fee (that we would, of course, help negotiate) including jingles and other audio signatures. Either way, leave it to the experts!