One of the most valuable commodities for any business owner is TIME. Organizing and inspecting your bills and then cutting checks (even just trying to read many of the invoices) can become very time consuming each month. At OMG Inc., taking care of your Media Payables is another part of our Business Services Agreement.

We want to simplify this process for you. At the end of each month you cut Osgood Marketing Group two (2) checks and all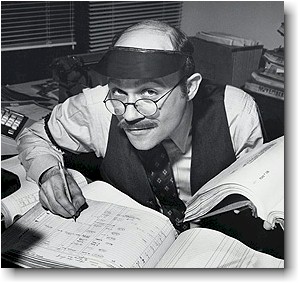 of your Media Payables are taken care of for the following month. The first check is for our monthly retainer and it goes into our OMG Inc General Account. The second check is for the following month's combined media budget and goes into an OMG Inc. Trust Account. From there, we pay each of your media bills.