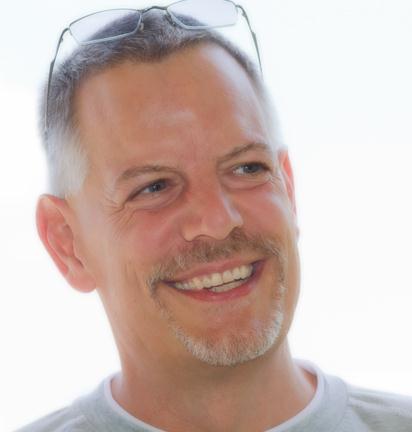 Our President, C.M. Osgood, is a graduate of Cornell University in Ithaca, New York, with a concentration in Advertising and Marketing. He has over 25 years experience in media sales, management and operations. He began in radio sales at KAOI AM/FM in Maui, Hawaii in the late 80's. He was also a Sales Account Executive for Paramount TV at KTXH-TV in Houston, Texas as well as 104 KRBE-FM and Rock 101 KLOL-FM, both in Houston.

His management career began in 1992 as the Director of Advertising from the Oilers News, Browns News Illustrated and the 49ers Report, all NFL Publications. Other management jobs included the launch of Honolulu's Star 101.9, turning it into a Top 5 biller in less than 15 months. Additional management experience followed, including his former station, Rock 101 KLOL, "The Texas Rock n Roll Authority."

After turning that station around, Mr. Osgood was recruited by Cox Radio to take their biggest station, WSB-AM in Atlanta, the 2nd oldest radio station in the United States, to the next level. After breaking all previous sales records, he turned that heritage property into the Top Billing Radio Station in the United States, topping $72,000,000 in one year.

Mr. Osgood's last media job was as Chief Operating Officer (and part owner) of Pacific Radio Group, a privately owned company with 6 stations on Maui and 8 on the Big Island. After switching formats on 3 stations, PRG doubled their collective audience size. While under his guidance they also grew their Online Revenues by $250K and their overall Non-Spot Revenues by $500K. Finally, he produced substantial positive cash flow in each of the 3 years that he ran the company.