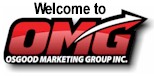 Welcome to the Home Page of Osgood Marketing Group Inc.! We're glad that you stopped by! Please peruse the site and let us know if we can help you with any questions or thoughts you may have. In the spirit of "Kaizen" (the Japanese concept of continuous self-improvement), there will be constant updating of the site, to keep it timely, relevant and always improving. We plan to add pictures and videos of events that we're involved with as well as audio clips about various marketing tips. If there are ways that you think would improve the functionality of the site or enhance ability to educate potential visitors about the company and/or menu of services, please contact us and let us know your thoughts. We encourage feedback!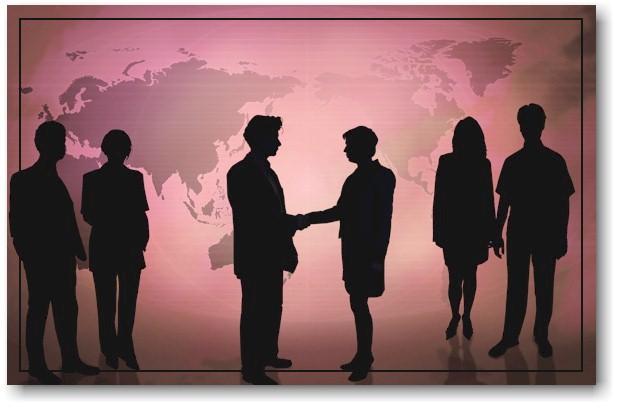 OMG Inc. is a corporation created specifically to fill a void in the state of Hawaii concerning true Marketing expertise. Our state is comprised of mainly small and medium size businesses. Most are excellent at creating and/or selling the products they produce and/or the services they provide. However, most don't have the Marketing background or skill set to maximize their profitability in what is becoming an ever increasingly competitive marketplace. This process is a marathon, not a sprint! We have called Hawaii our home (on and off) since 1984 and are committed to helping businesses achieve their short term and long term financial goals.

All it takes is a commitment of time, energy and some resources on your part, to create immediate and on-going improvements in your overall business operations as well as your brand imaging and financial performance. With more then 25 years of experience in Media Sales and Marketing Consultation around the country, we bring a unique, knowledgeable perspective on how to quickly effect positive change with each client's top line revenues.

We pride ourselves on being ahead of the curve with respect to all opportunities involving Traditional Media, New Media and Social Media platforms around the state of Hawaii and across the US Mainland. We have been blessed to work with the "Crème de la Crème" in the Media and Marketing world over the last 3 decades and feel strongly about our responsibility to "pay it forward." By sharing our knowledge and expertise with as many business owners as possible, we feel that we can have a positive impact on the economy of each community in which we serve. Are you committed to winning? We are! Let us show you how! All you have to do is reach out and let us know that you would like to begin dialogue about the scope, outline, costs and benefits of retaining our expertise in Advertising, Marketing, Promotions and Training. We will get back to you within 24 hours or less. It's that easy! Want to take your business to the next level? Just leave it to the experts! Osgood Marketing Group Inc.